Sunday, February 21, 2010
Contact me soon, so we can get the ball rolling!
Sunday, February 14, 2010
Remember my beautiful pregnant cousin and her husband from way back in may?? Well baby Riley is already 7 months old! SOOO crazy. She has got to be one of the prettiest little girls, and she is such a sweetheart (for anyone but her momma, of course:)) Erin is an awesome graphic designer, she did my logo and stuff, she rocks and is so fun to work with! Check out her site,
here.
I am loving every single one of these pictures, I looooove new little families. It really shows me what really is important in life. You can feel the love.
Thanks guys, you are awesome!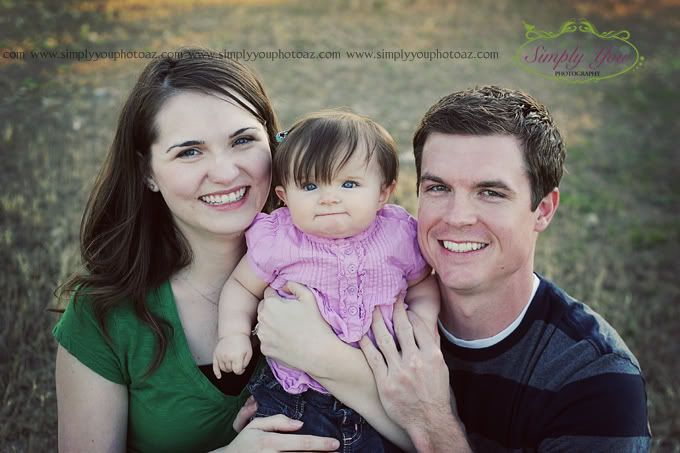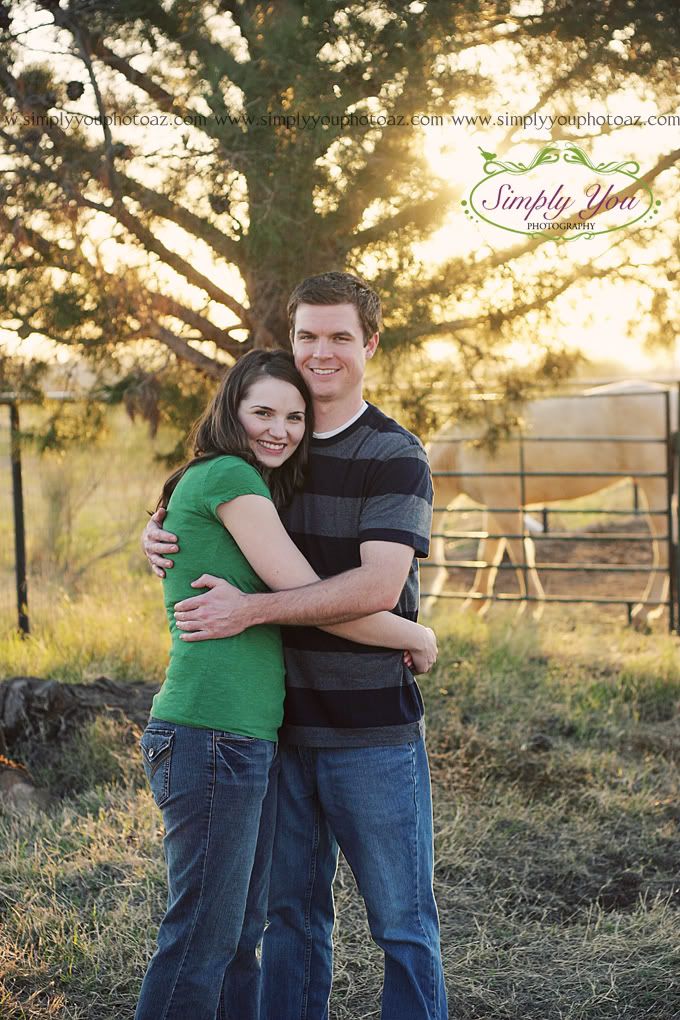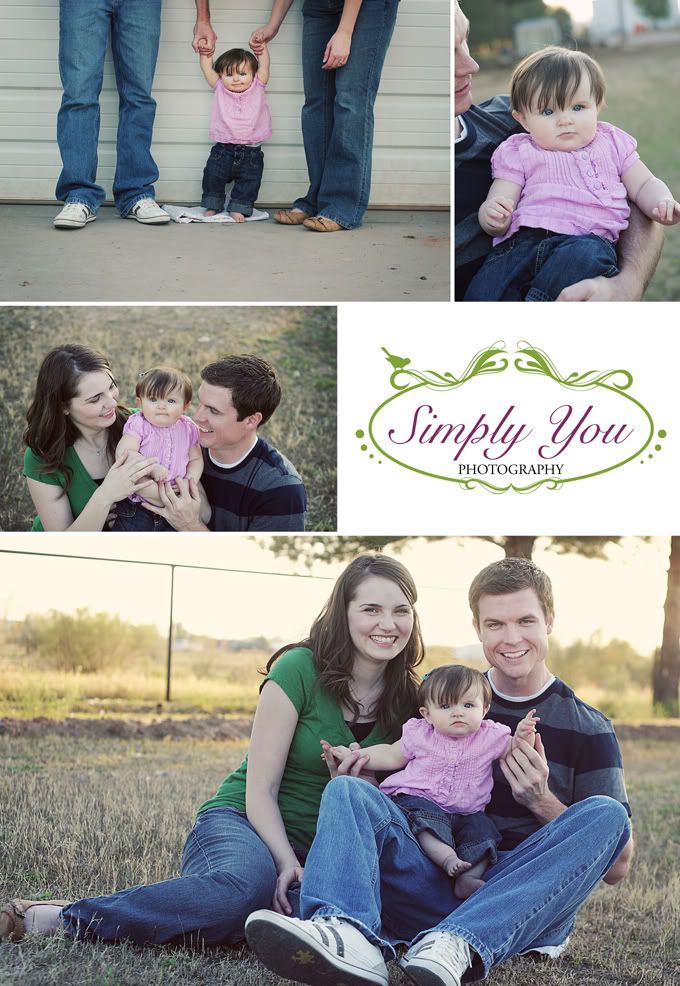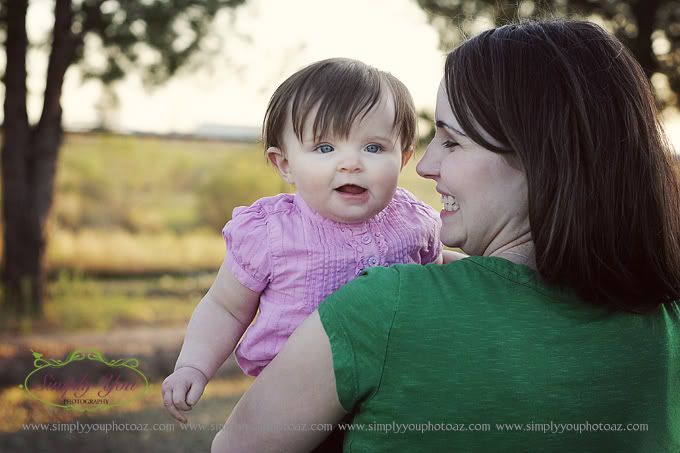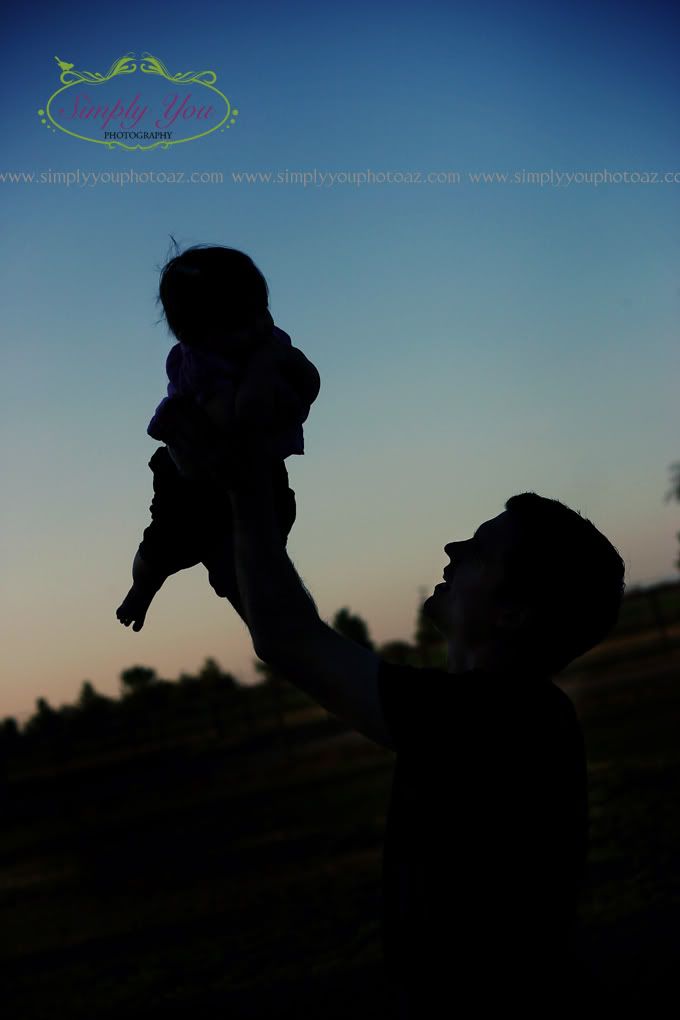 Where to begin with this boy, he is suuuuch a ham! I love him! I took his pictures when he was nine months old and these are his 20 month old pictures.. he looks like he is 3!! Mom is such a sweeeeet sweet soul, she is sooo proud of her little man, but who wouldn't be?
Here is a little peak at there session from like 3 weeks ago.
Haha, good thing momma already has her images.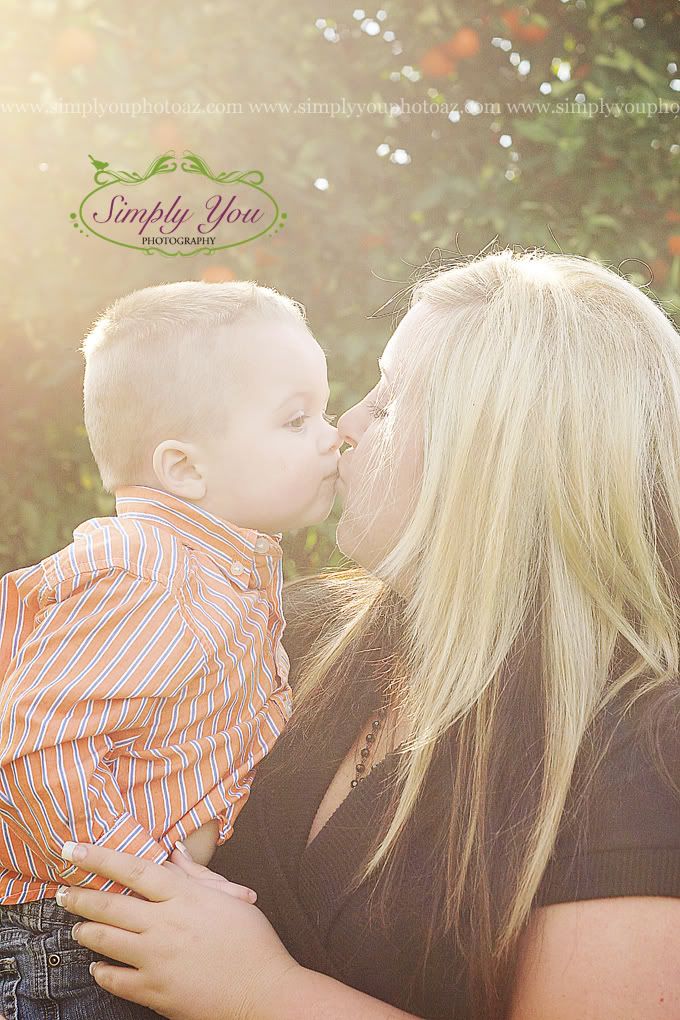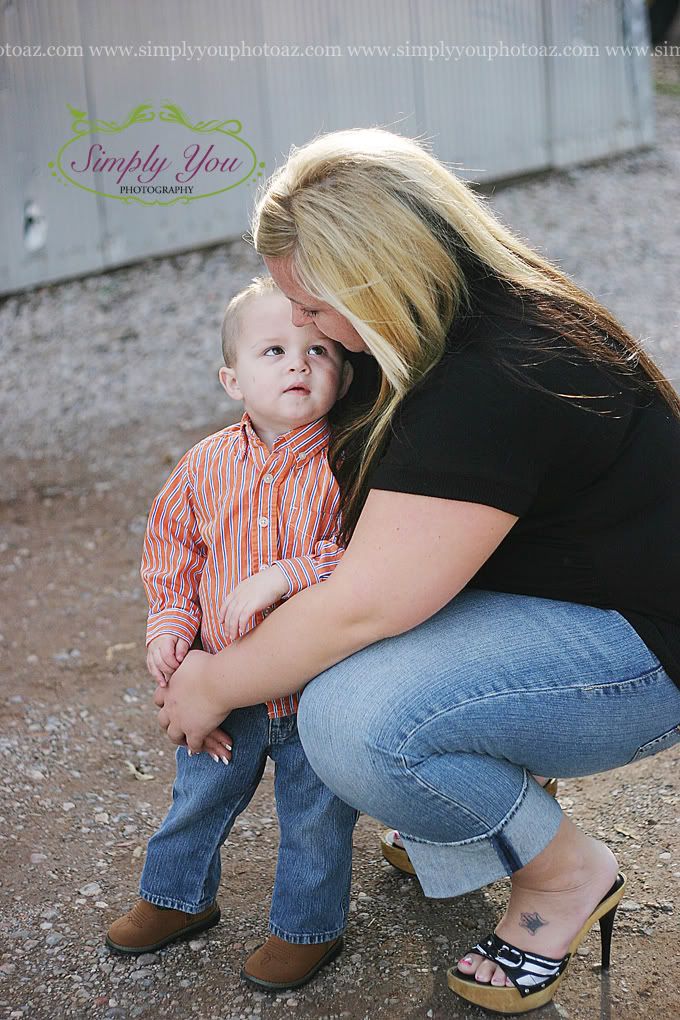 These little rascals are sooo cute! This is baby J from the post below, already soo big, but really handsome! These were taken about a month ago.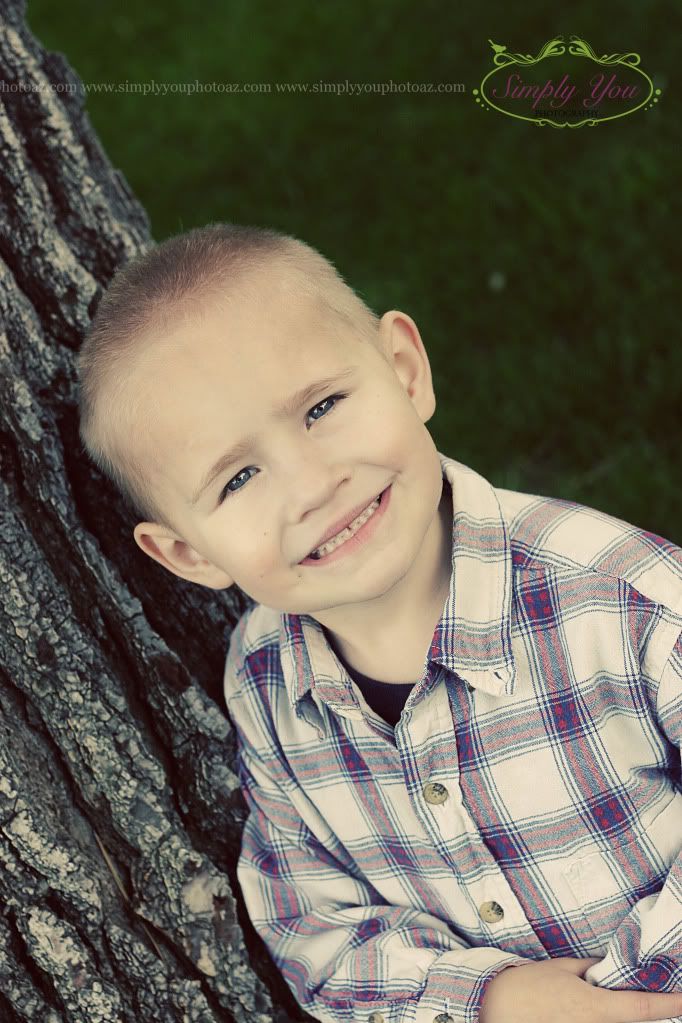 Thanks for looking! :)
Thursday, February 11, 2010
I have been horrible about blogging!! I need to post a few sessions, but those can wait. The happy clients have already received there discs :)

But for more exciting news, since I am in love with Spring, I am doing another spring special!
You will not want to miss out on these fabulous savings!
And better yet, if you become a fan on Facebook I will throw in a groovy gift for anyone who books a session :) WOOP.
Now on to the special: