Me & mom met at the shop chic boutique.. it was so fun to finally met up and take pictures of her DARLING little girls. This was family was sooo much fun! I loved the cardinals jerserys, it was so different and fun! I also love alllll these pictures, but who wouldnt with this good looking bunch?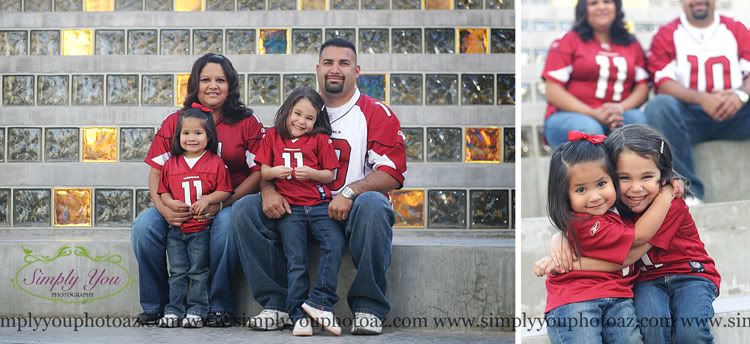 soo precious!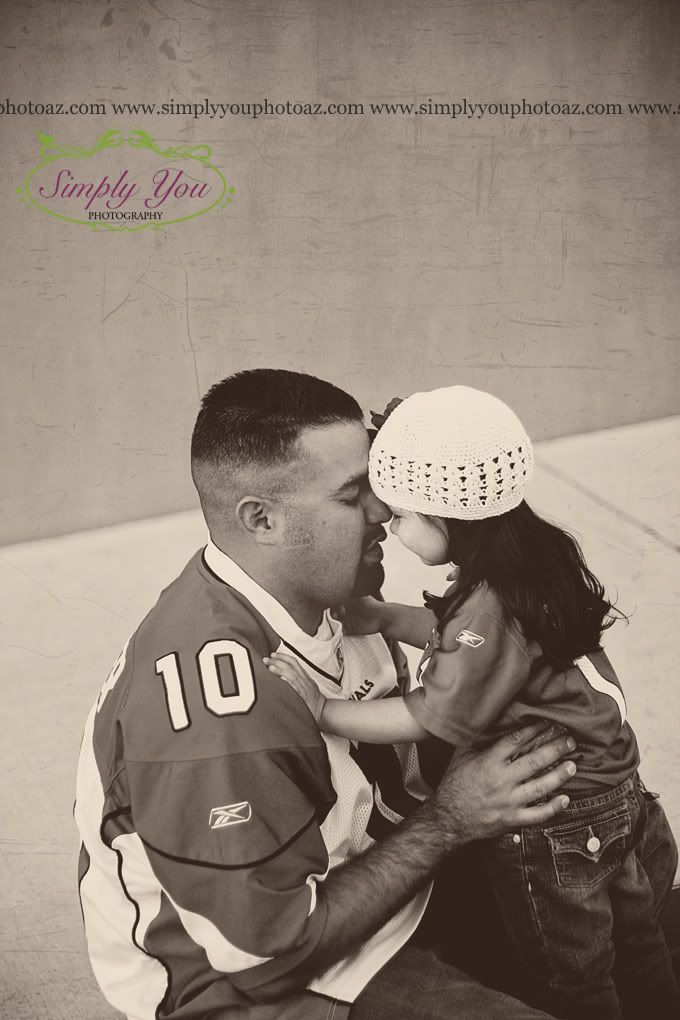 See what I mean? Darling!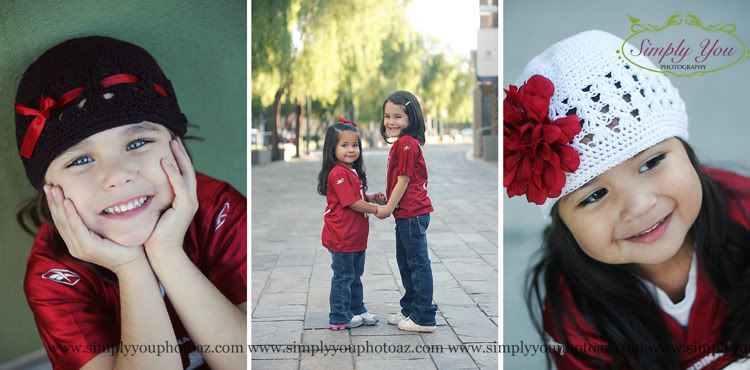 Beautiful eyes!!
The girls were being soooo good for pictures, so their dad gave them each a dollar! Little T was showing it to me!
Thanks GUYS!
(be looking out for a 'black friday' special!)