Remember this lovely sister of mine? Yelp, we finally did her 'official' senior pictures this week.. and boy let me tell you.. you know when people say there to ugly for pictures and they will break your camera? well, ashley is the exact opposit.. she is so beautiful she would break the camera. I love her to death. She has been such a blessing in my life, im so glad i finally have a sister! I cant believe ashley is already graduating.. I wish I could take ash out every week for pictures. The weather was absolutly perfect for the pictures, I got very lucky we had some amazing light and cloudy skies. My favorite!
I love you and enjoy these!
See what I mean? This girl can stop traffic.
She is a NATURAL!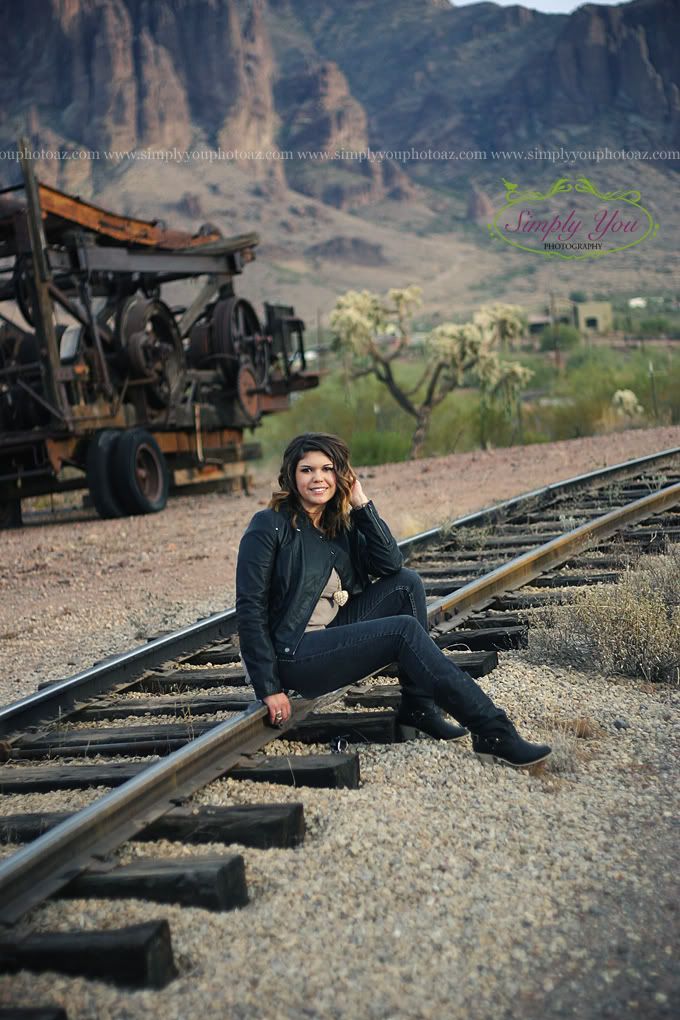 Her BFF joined us, she is also very beautiful!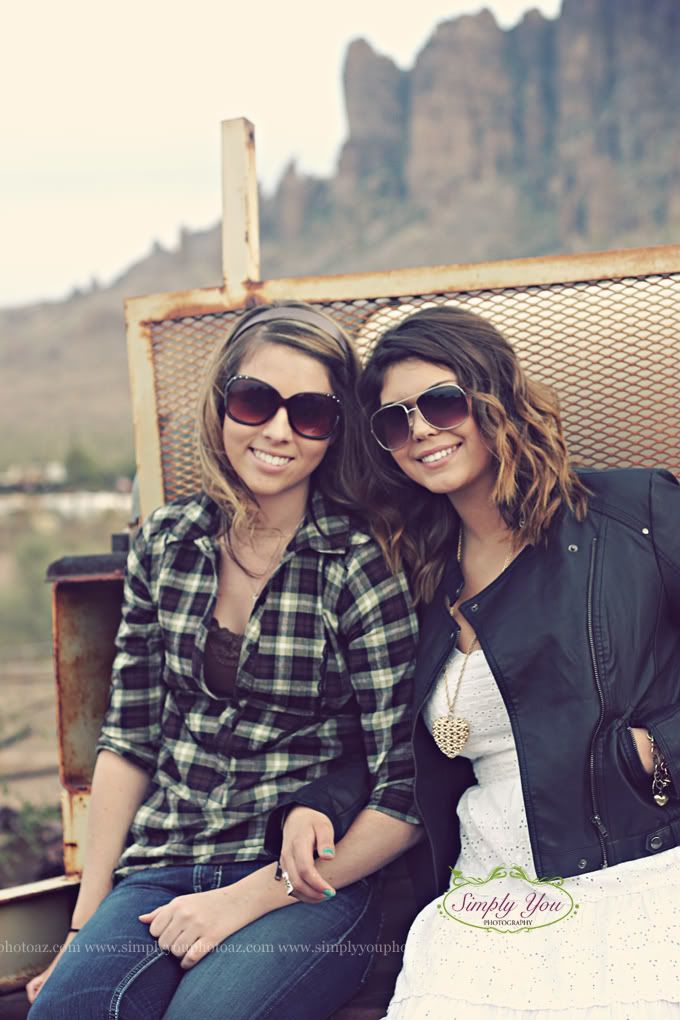 Book senior pictures today, this time of year is PERFECT for them!