Where to begin.. I love this family! They are such great, kind, loving (I could go on) people. Like I have said before, I LOVE returning families.. I love to see how much they have grown in a year, and even their new additions in a year! I love every single picture, I'm gunna go overboard with my sneak peek post. Bridge family, thanks for all you do for me and Mitchell, I hope you love your pictures! :)
Aren't their kids beautiful? Look how much they have grown up!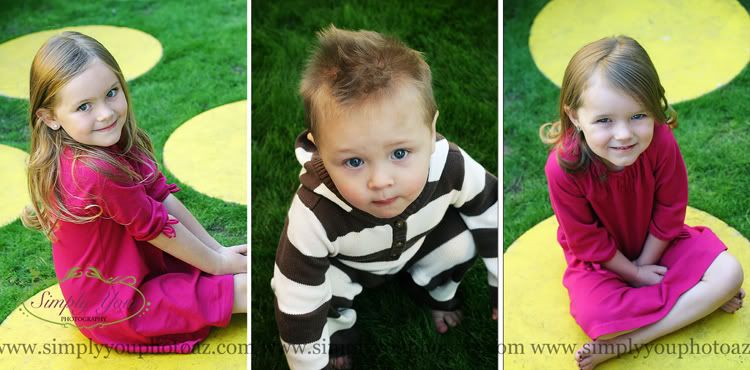 I couldn't pick my favorite picture, so enjoy ones I love!!
Stunning Ffmily huh, I love this picture! It shows everyones personality so much (not saying little baby tess is a cry baby or anything :P)
Andddd, last but definitely not least.. All momma Bridge requested was a good picture of her and papa Bridge.. I think we accomplished that one!
Thanks Bridge Family!