familThis family is soo awesome. I love taking pictures of people I know, and places that are absolutely beautiful!! Dad built this magnificent house and it worked great for pictures, I wish i could go there for every shoot! Little princess P wanted NOTHING to do with me, but I think we still got some awesome pictures. Family pictures with little kiddos is alays very fun and interesting! I hope you guys love these!
Isnt he the cutest? He is sooo sweet too.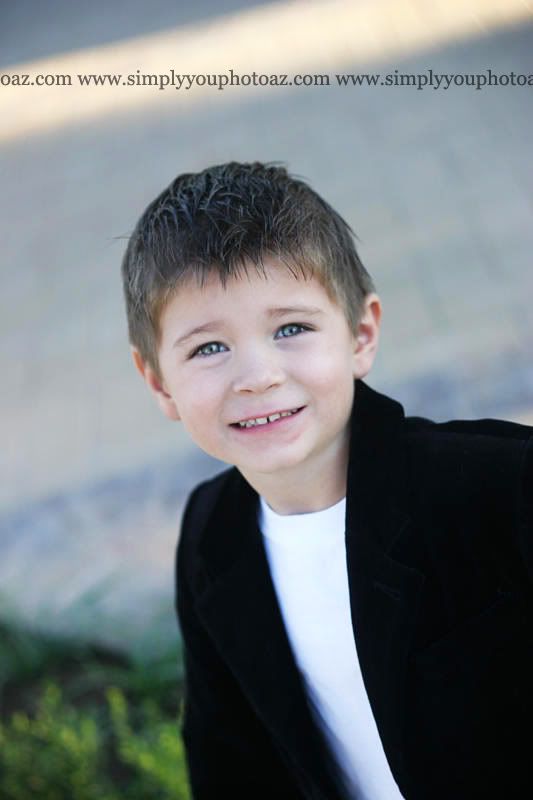 uhm, CUTE!! Brotherly loven.
hahaha.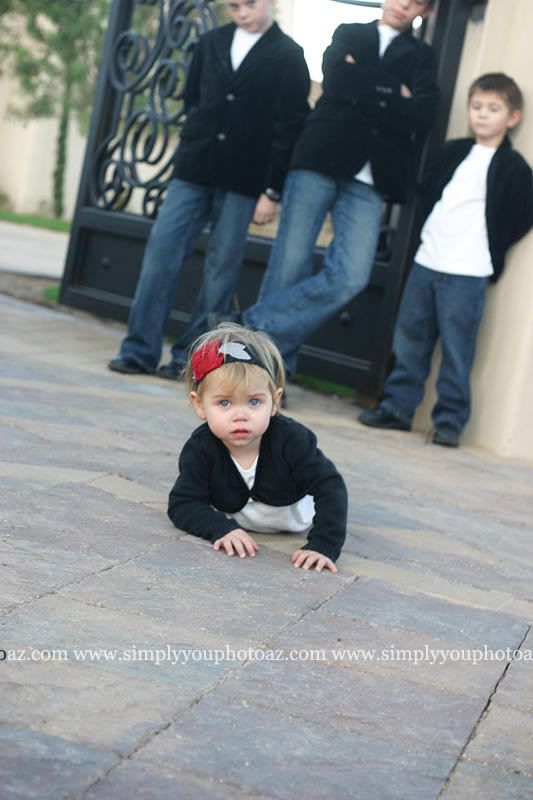 Love this one too. SOOO precious!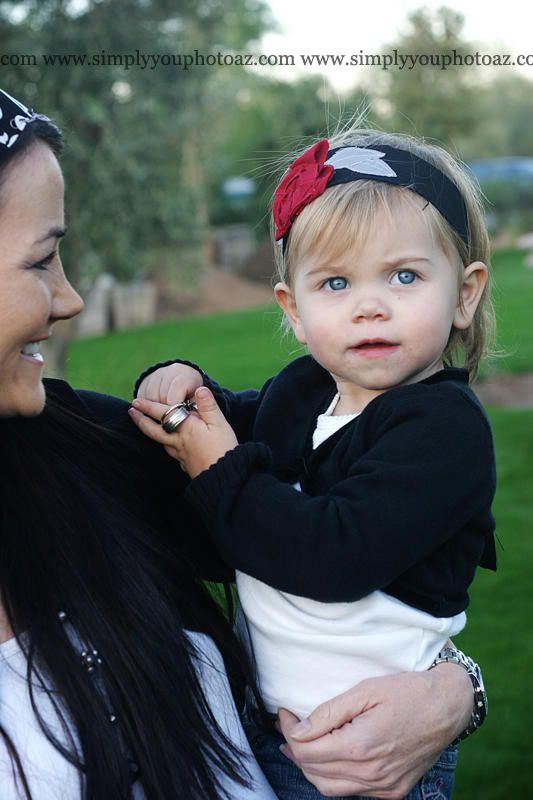 Families are Forever! I love this family picture!!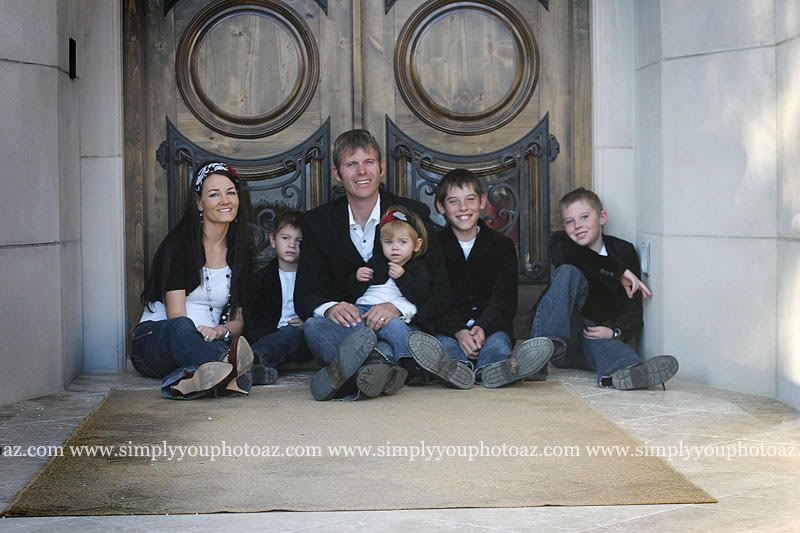 Thanks Johnson Family, its always a pleasure!