Meet Chris & Kayla. When they contacted me to shoot their wedding, I was soooo excited/happy. I have been wanting to shoot a wedding for so long. It went great. They got married Friday afternoon, we started pictures earlier that morning, they were troopers, it got really really hot, but it paid off! These two are the definition of love, and I wish them all the best in life. I cannot wait to shoot their reception on October 10th!
Chris & Kayla, ENJOY! And thank you for the opportunity to capture your special day.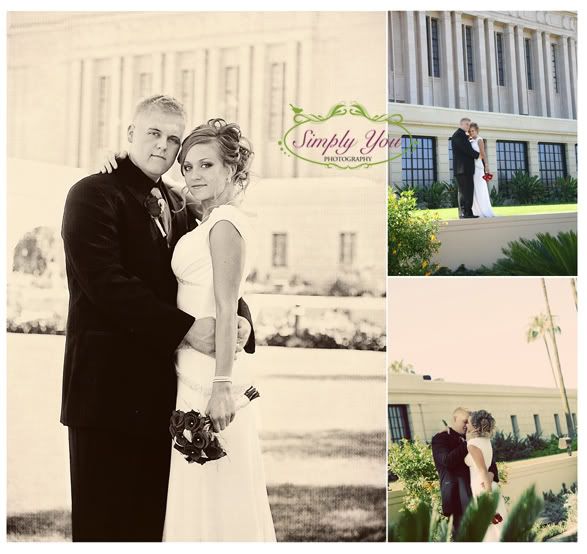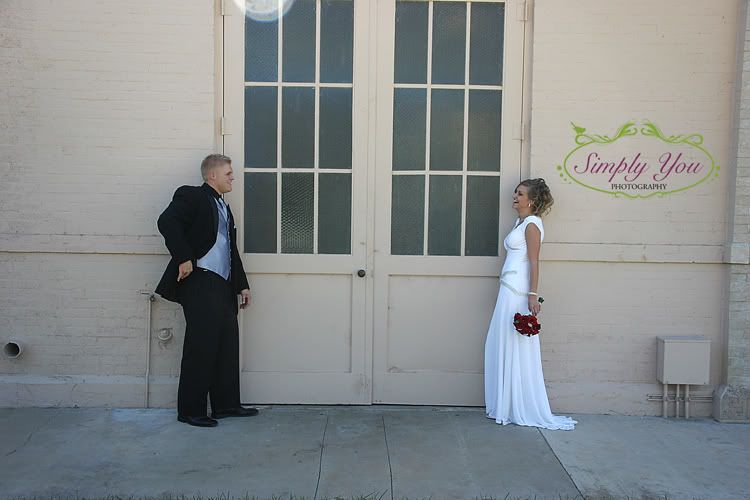 The happy married couple!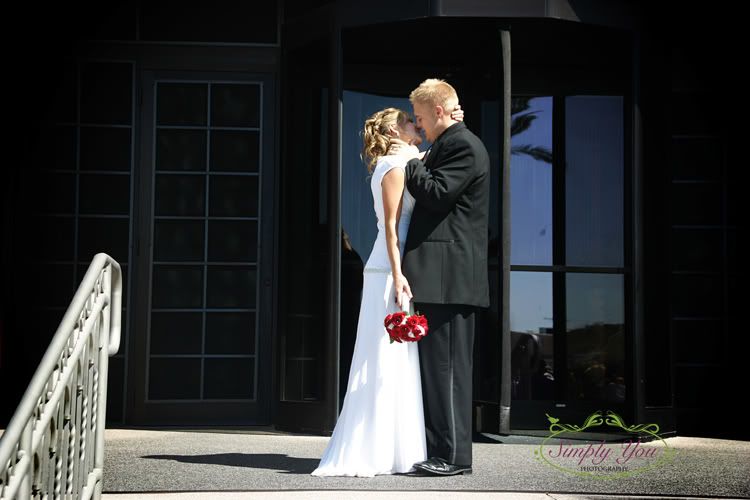 Need a wedding photographer? Coverage starting at $650.00! Contact us today!