A few months back I Posted 'my best friends wedding' with a really cool video slideshow I made.. I jsut realized, it has never worked! My bad!! So here is Dani & Marks wedding held in Morgan Hill, CA in June! This was my first wedding ever, and i LOVED it. It was hard being the MOH and the photographer, so the next wedding I book will be very fun i'm sure!
Some of her bridals! And her precious little flower girl, look at that yummy backlighting!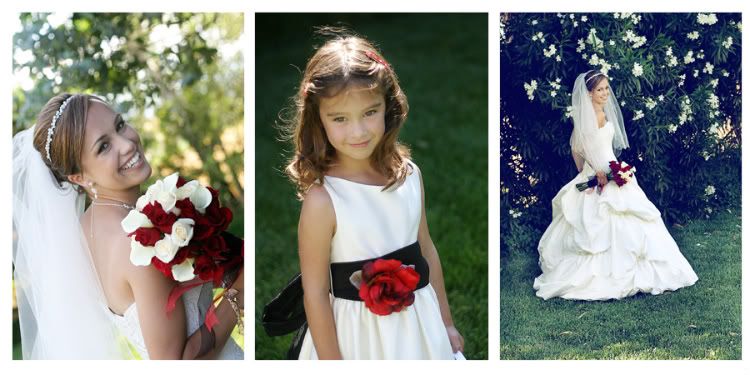 She made her bouquet!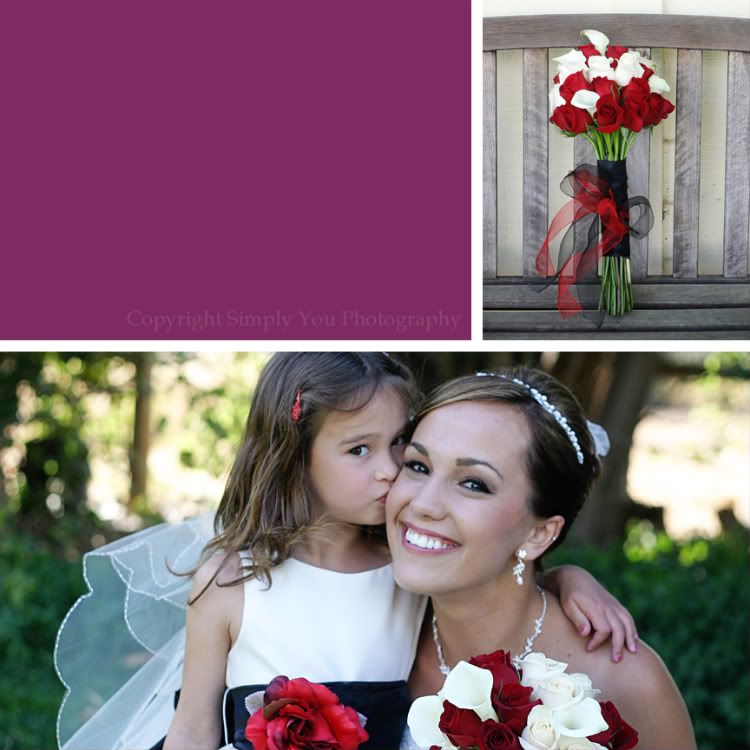 Need a wedding photographer? Email me for pricing!