This is a beautiful family, every single person is so unique and wonderful! I love every single picture, there all sooooooo perfect. Momma was in need of new pictures for fall and this location was perfect! The kids did so great! Enjoy!
How much much cuter could they possibly get.. seriously!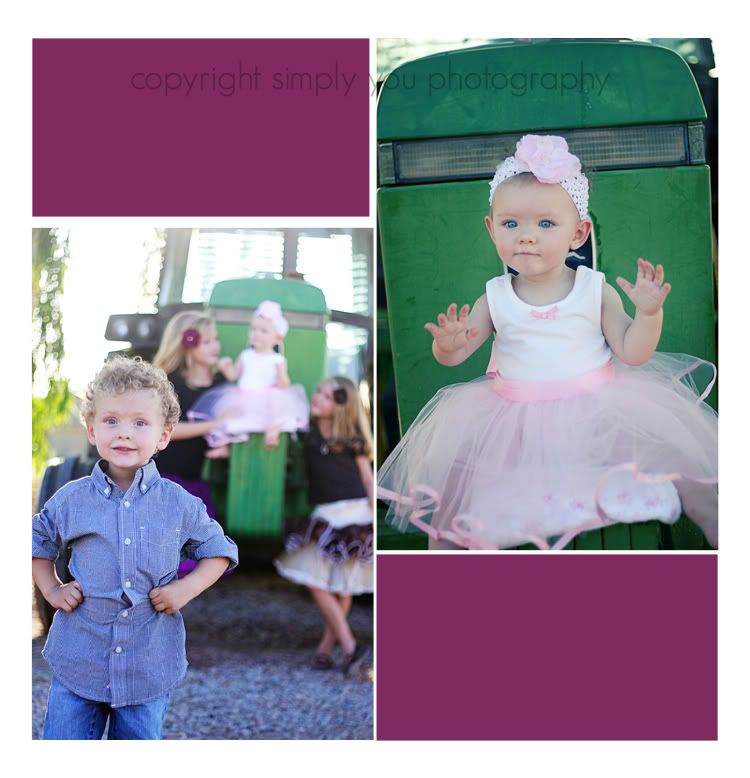 Look at little a's face.. so much attitude! love it!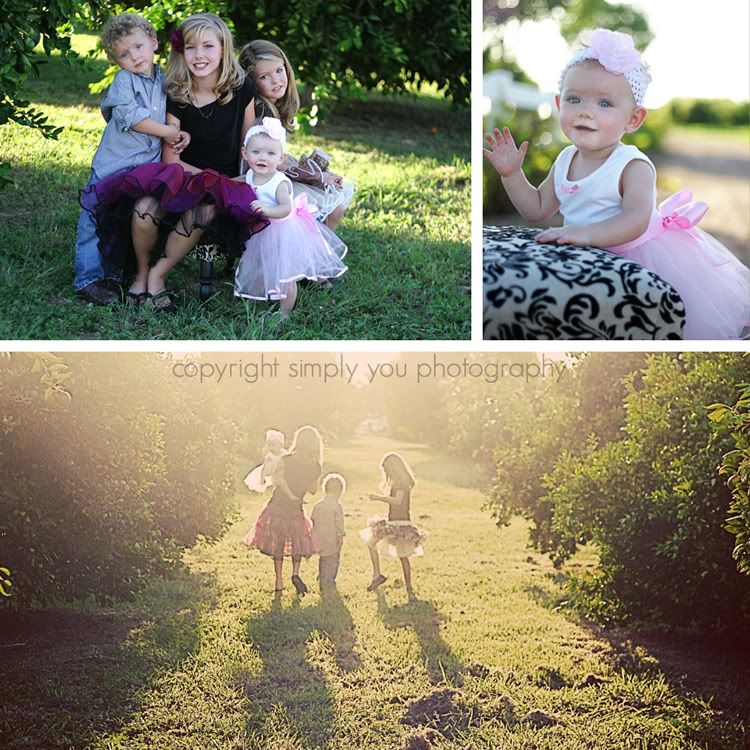 Thanks guys!