I love having returning clients, they are the best! I have shot ashley her husband and their sweet sweet baby mnay times before, he has grown so much! I love this family soo much, we go way way back. There awesome people and I had alot of fun tkaing there family pictures!
Look at this good lookin bunch!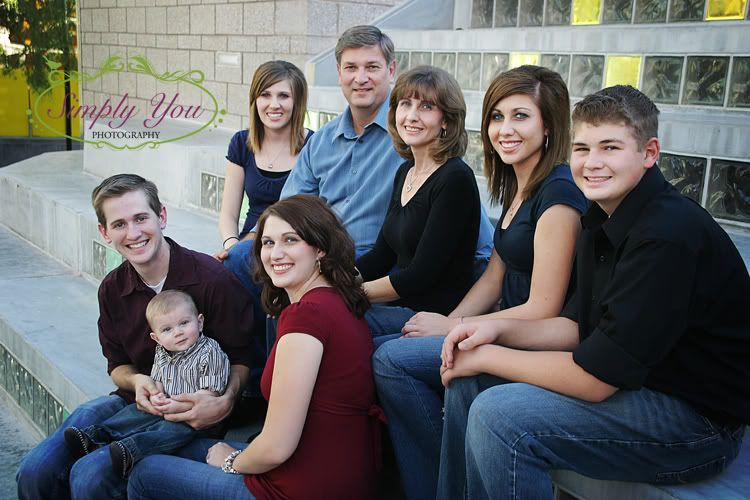 Just the girls :)

I love this one!


Oh and this one two, i love grandparents!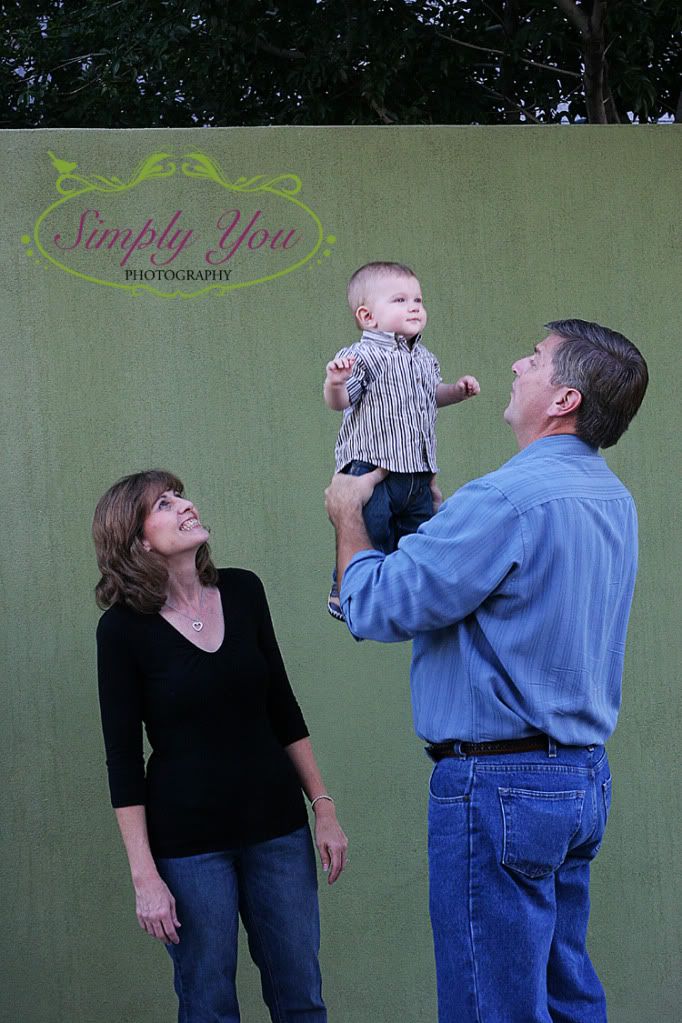 I still have a few open dates for family pictures, so shoot me an email and we can set up a date!