I met Elise at a boutique we both did back in the fall - we got to talking and become fast friends. Her family owns the wonderful
El Rico's Mexican Restaurant.
Her and her sweet husband had a quick engagement so after they got married a few months back they decided to get some pics :) We had so much fun - and antonio and her are so funny. Thanks guys!
bring it around front!!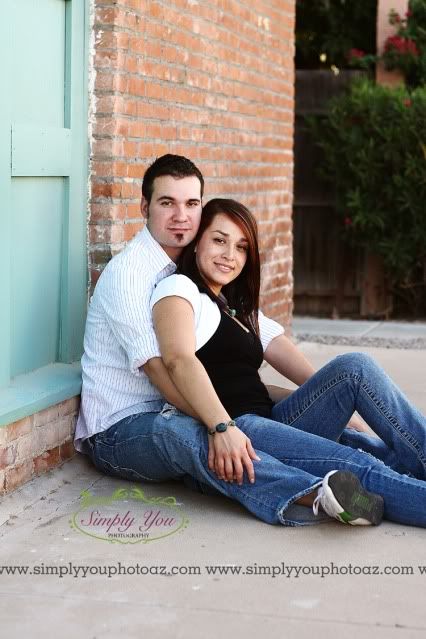 i looove this one!
beautiful lighting!