This wedding was July 21,2010 at Ashley Manor.
Ashley the beautiful bride found me through one of her bridesmaids (thanks Allison!) When me and Ashley first met up to discuss pricing and everything else her sweet fiance was away in Georgia.. He returned home (he is in the marines) TWO DAYS before their wedding, and they left to move to Georgia TWO days after the wedding! Craziness!
But, Ashley & Wills special day was phenomenal! The love between these two is so special (I actually went to HS & Jr. HS with them) and these two love birds have been together since 7th grade, unbelievable!
Thanks for letting me be a part of your special day, I wish you all the happiness in the world!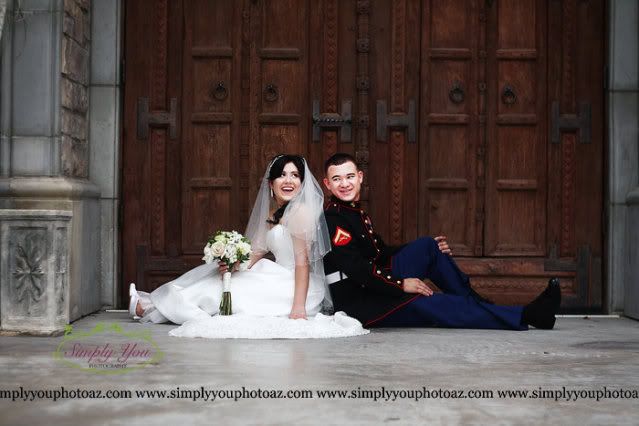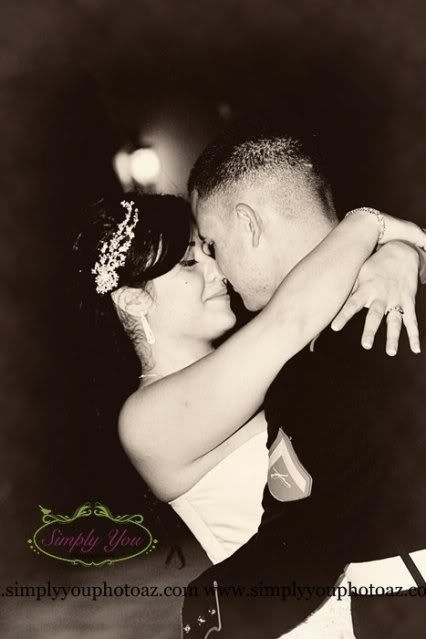 See what I mean? LOVE!